History and Experience
---
People of all ages, physical and mental capabilities, and learning styles enjoy training in the martial arts. With decades of teaching experience, the instructors at Byrne's Karate Studio know how to bring out the best in every student.
Teaching itself an effective learning tool; often concepts are not truly understood until one can teach them to someone else. The BKS instructors understand how important this is, and as students progress, they are encouraged to pass along what they have learned to other students.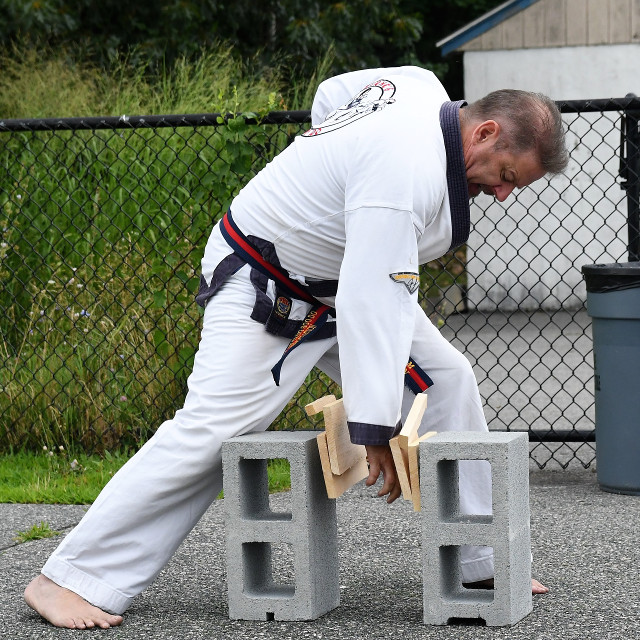 Master Chris Graham
7th Degree Black Belt
---
Master Chris Graham has been one of the top competitors in the tournament circuit, receiving many first place finishes in sparring. He also excels in breaking, having done a three board finger jab and six boards with a reverse chop, along with having broken Grand Master Byrne's speed break record by breaking 63 individual boards in 22.6 seconds.
---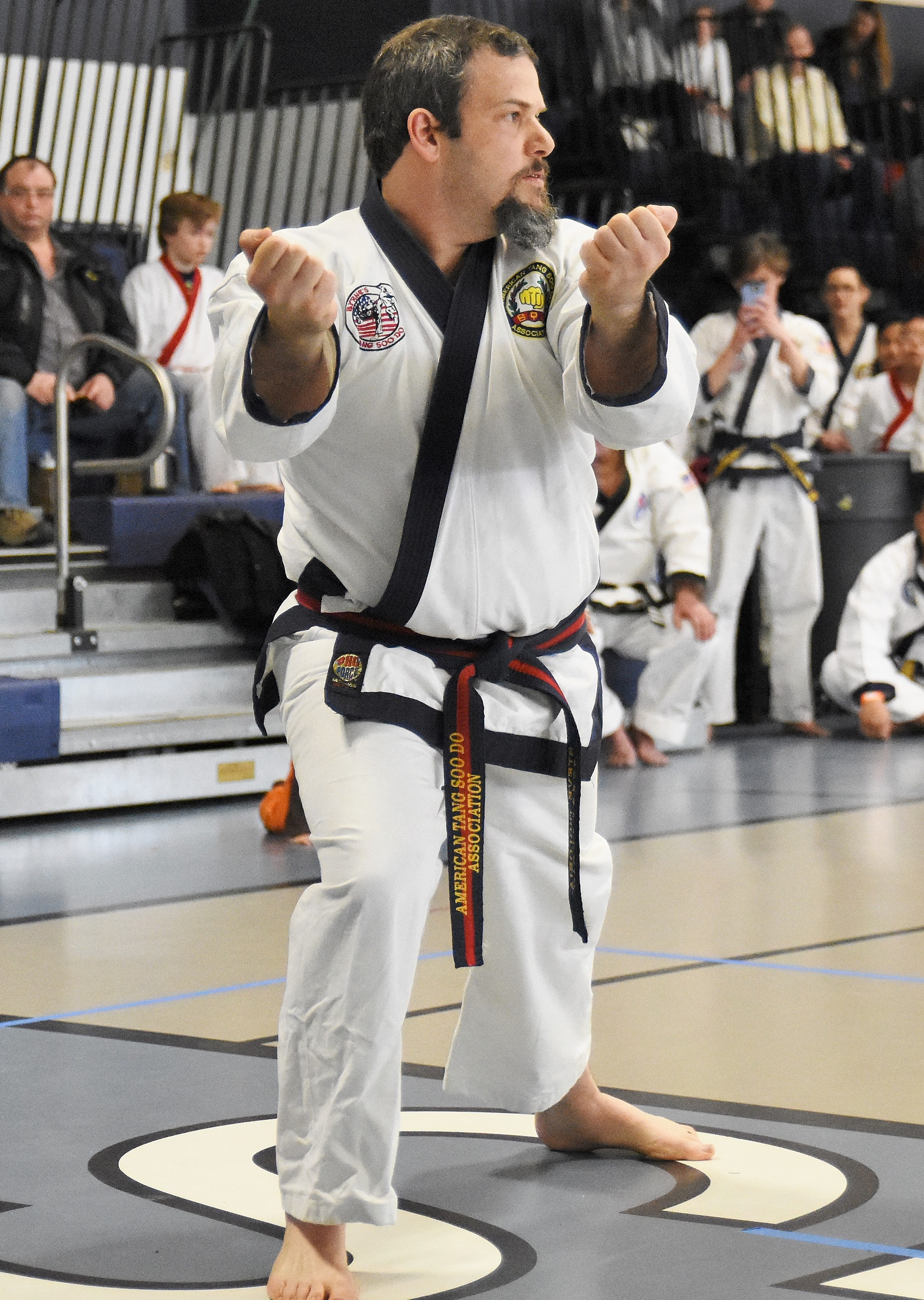 Master Steve DiGloria
6th Degree Black Belt
---
Master Steve DiGloria began with The American Tang Soo Do Association in October of 1984 at the YMCA in Lawrence, MA. With over 30 years of training, Master DiGloria has become the Head Instructor of Byrne's Tang Soo Do, located in North Andover, MA. Byrne's Tang Soo Do is the oldest school in the ATA, having opened in 1976.
Master DiGloria is well known for his breaking ability in competing world wide and has won several Extreme Breaking Championships. His Most memorable was 2014 in Wales where he won the GRANDMASTER BYRNE EXTREME BREAKING MEMORIAL AWARD at one of the largest Tang Soo Do tournaments ever held.
Master DiGloria is also a highly established trainer in self defense and forms. Having conducted seminars for all ages and ranks though out the world, he enjoys watching the sense of understanding a student gets when they feel they have learned.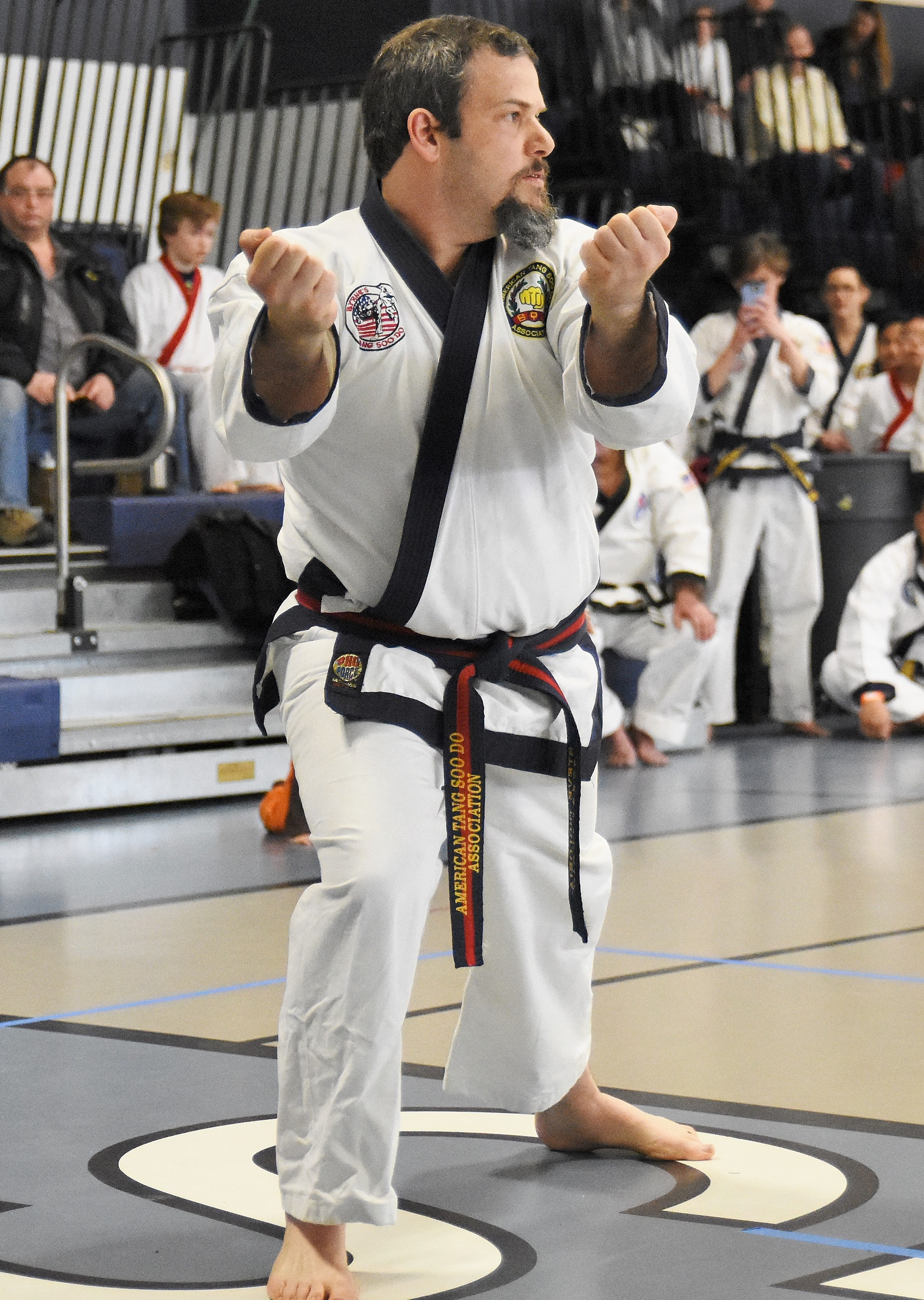 ---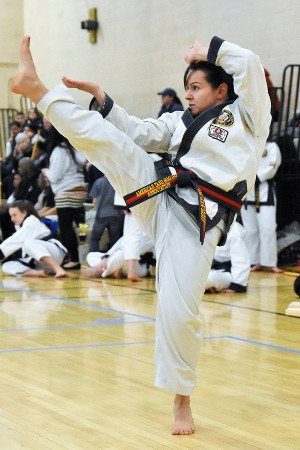 Master Leah Santangelo
4th Degree Black Belt
---
Master Leah Santangelo began her Tang Soo Do training back in 2001, and achieved her 1st degree black belt in 2004. As an assistant instructor at Byrnes Tang Soo Do in North Andover, Leah works with all ages on self defense, sparring, and improving cardio. She loves doing drills that make it fun to help strengthen their body, improve their endurance and boost their confidence.
Master Santangelo has won many medals in tournament categories such as board breaking, forms, sparring. She is currently a 4th degree black belt under the ATA. Also, she holds a degree in Business Management and is CPR/First Aid certified by the American Red Cross.